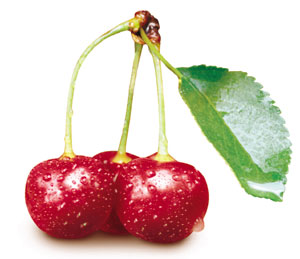 Contact Us

Call or email anytime!

Phone: 231.834.1994

Email: info@michigancherry.com

How do you spell pain.....???

If you have noticed a significient difference in how you feel after taking one of our products we want to hear from you. Send us an email with your testimonial and a picture if you wish.